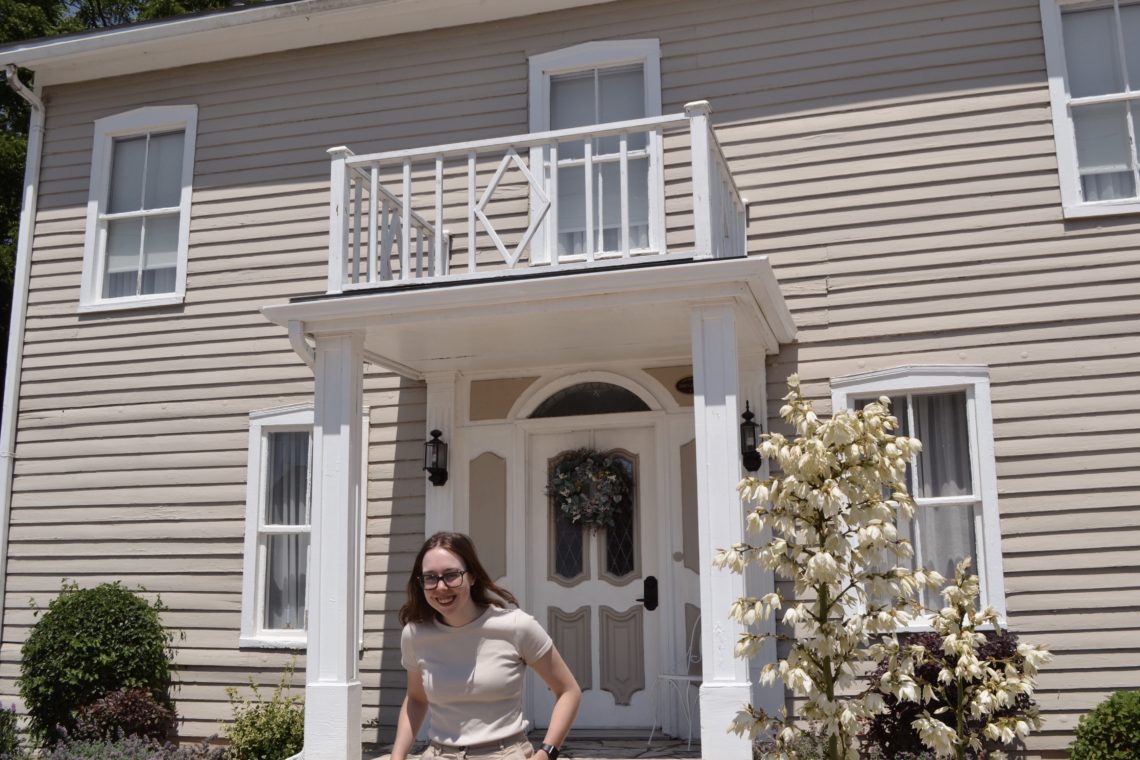 Hi all! I just wanted to write out a little something about the past year and to thank everyone who has viewed any of my articles or videos. I launched Small Town Canada in April of 2022 and it has been a joy to work on this project over the past year.
In 2022, I travelled to a lot of towns across Southern Ontario that I grew up visiting as a child. I'm so happy I was able to learn more about the local history in my area, which is truly near and dear to my heart.
In case anyone has missed a few of my visits or if you're a new visitor to my website, below are the links to all the stops I made in 2022.
As this website grows, I'm hoping to visit more places in Ontario and eventually be able to highlight towns all across Canada so their history is not forgotten. I'm already looking forward to some of the locations I have in mind for 2023.
Feel free to email or message me on any of my social media accounts for small towns you think I should visit and any events they might have throughout the year.
Again, thank you all for coming along for the ride with me. Here's to more adventures in 2023!