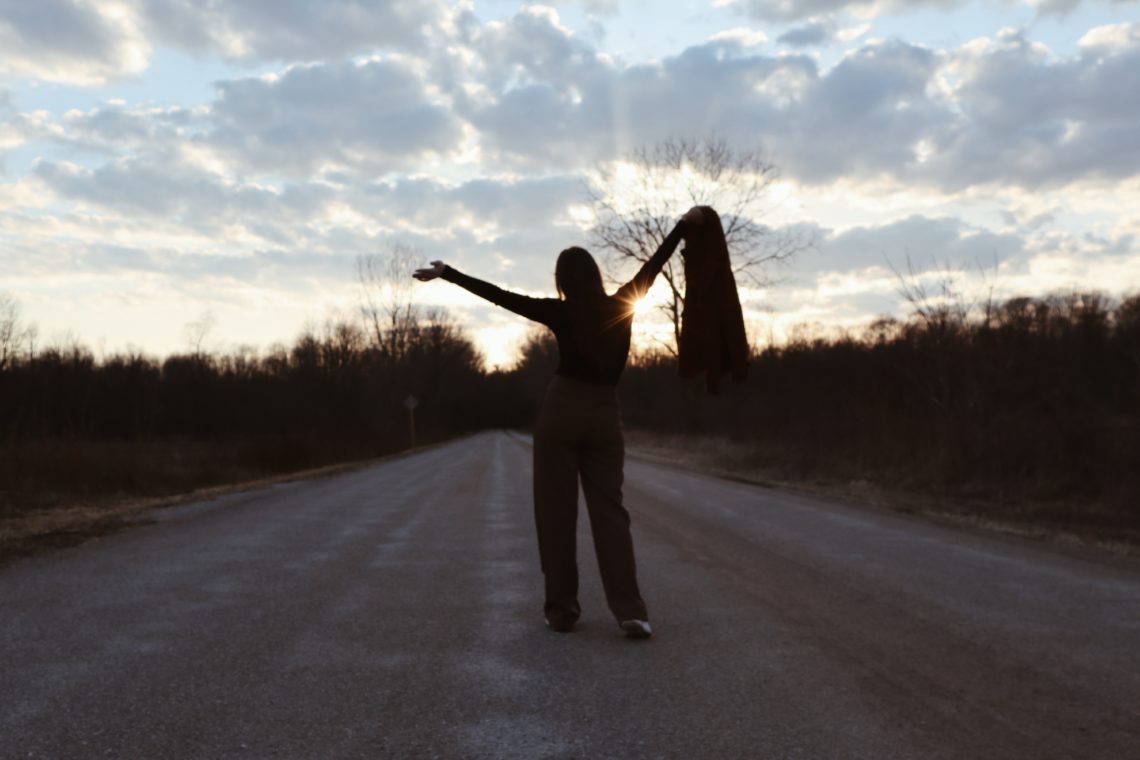 Introducing… Small Town Canada
Hi, my name is Shandi and welcome to Small Town Canada! I've lived in a small town for most of my life, but in 2014, I moved to Toronto to attend university and ended up staying in the city until 2021. After seven years, I decided to move back home because I missed it so much.
The idea for Small Town Canada came to me when I started looking more into my family's history and the communities connected to their past. I realized how much I loved learning about these communities during their prime, when small towns were rich with resources and in relation, jobs.
My plan for this project is to highlight small towns from all over Canada and to show off what makes them so unique. It's incredible to think about how many small towns this country has that once thrived by having industry-rich resources. After those resources dried up and the jobs were gone, these towns dwindled dramatically in size. Today, those communities have had to find new ways to survive. The essence and history of these small towns is a valuable asset to our country.
I'm hoping to visit more small towns across Canada, each with its own one-of-a-kind history! For now, I'll be sticking mainly to Southwestern Ontario since that's where I'm from, but I'm hoping to expand and travel more very soon! Let me know if there are any places you'd suggest and I could venture to your small town in the future.