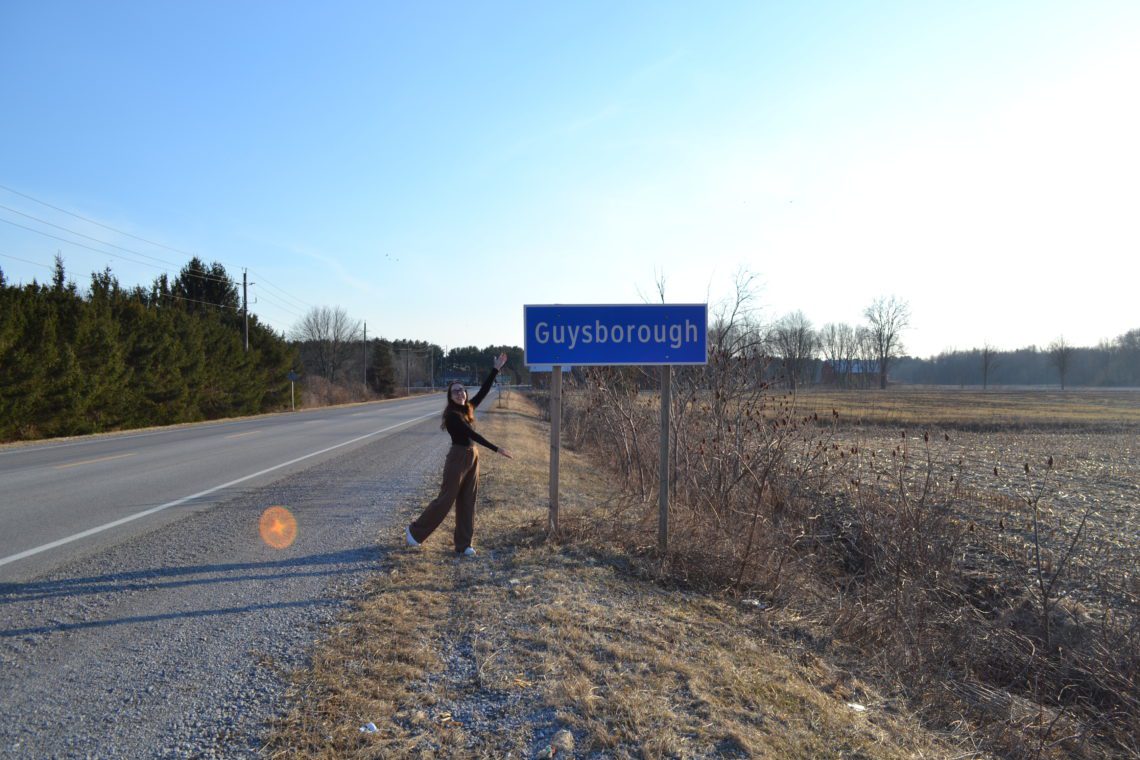 Norfolk County, est. 60 residents
Hi, my name is Shandi and welcome to Small Town Canada! If you didn't already know, the purpose of Small Town Canada is to highlight small towns all across this beautiful country. I wanted to start off with my very own small town, which is Guysborough, Ontario!
Many have never heard of Guysborough, a quaint hamlet nestled on the border of Norfolk and Elgin County, but it's forever been my home. I've always enjoyed how quiet and peaceful the area is.
Although today there isn't much business in the area besides Swinn's Service, Guysborough was once known for having a mill, a hall, a church and a cheese and butter factory. The mill was operated by Robert Jr., Sheriff K. and Henry W. in the 1800s. The Orange Hall was a meeting place for the Orange Order and also held several events for the surrounding community.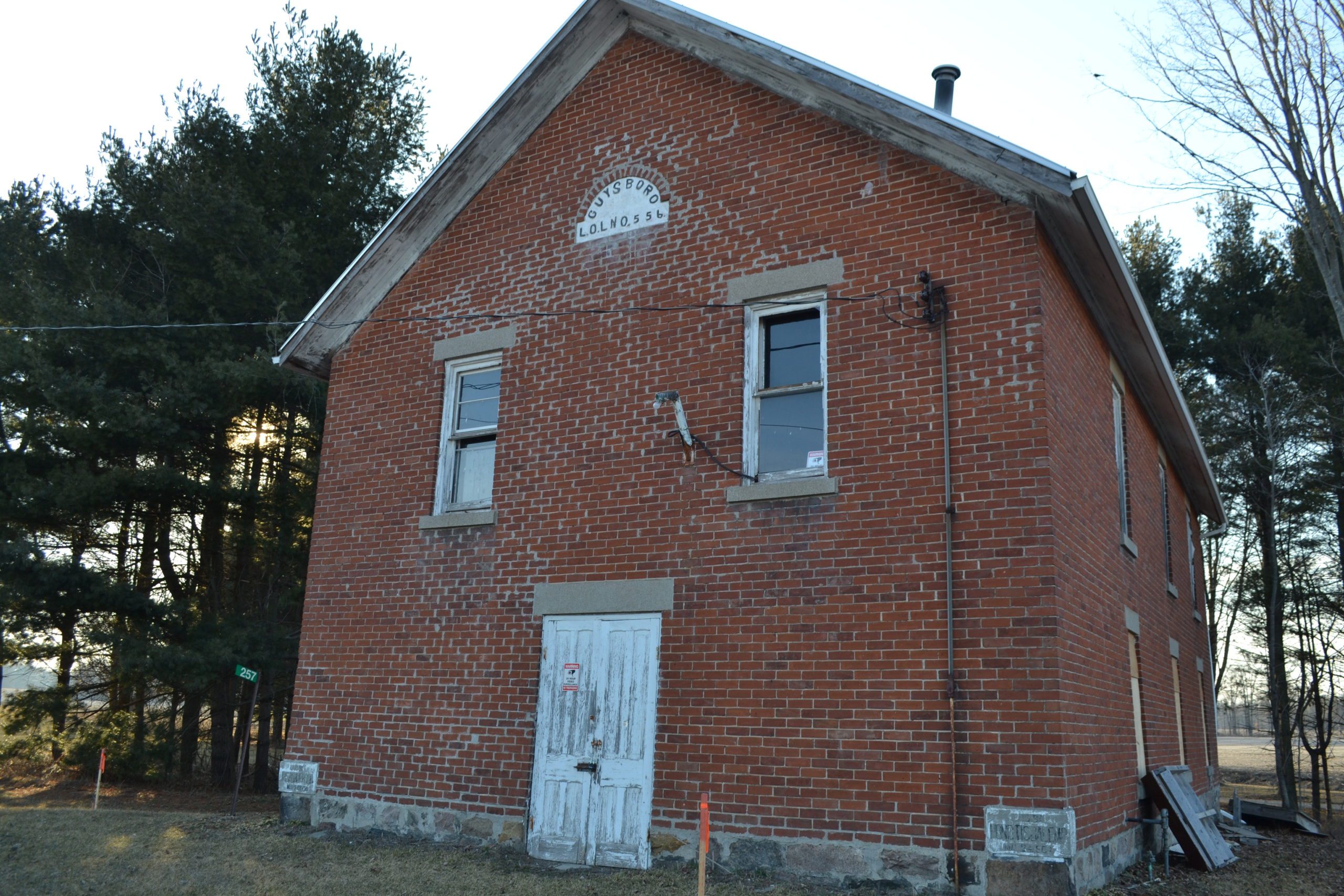 The Guysboro Cemetery is actually located in Elgin County, about five kilometres east of Straffordville. In 1837, the Crown sold the 200 acres of land to John Hiestant. By 1851, 100 acres of that land was sold to John Kidd, who reserved one acre for a cemetery. This was later enlarged to 1.75 acres after an additional tract of land was purchased in 1897. According to the Municipality of Bayham website, The first recorded burial is most likely for Mrs. Christian Honsberger (nee Agnes Mayer), who passed in 1835.
The Guysboro United Church was constructed in 1864 as a place of worship for many of the pioneers living in Guysborough. The original building was crafted using white pine from the area by the Wesley Methodist Church of the New Connection. The building remained until 1971 and was located around one and a half kilometres east of the Guysboro Cemetery.
In 1896, the Guysboro Cheese and Butter Factory was moved to Straffordville and a large factory was built. It was founded by Jesse Soper and operated by his son William for many years. The original location was just past the Guysboro Cemetery on the north side of the Talbot Road (Elgin County Road No. 38). In the 1920s, it was purchased by City Dairy along with the holdings of the shareholders of the cheese and butter factory.
I wish there was more information I could find about my own small town, but I'm hoping Small Town Canada can help bring more history from other communities to the forefront. Since I currently live in Southwestern Ontario, I'll be starting with communities in and around the area. In the future, I'm hoping to visit more small towns across Canada, each with their own unique history. Let me know if there's any places you'd suggest and I could share the story of your small town sometime soon!
A special thank you to the Elgin County Archives for providing me with additional documents about Guysborough.