Small Town Canada Updates
Hey everyone! I just wanted to give some life updates that have happened over the past few months that are very exciting.
Back in February, I was featured on the Norfolk Historical Society's podcast. In 2022, I reconnected with my history teacher, Andy Blackwood, from high school after reaching out to the historical society about some information I was looking for about my hometown. Flash forward and Andy invited me to be on the podcast, where we discussed the importance of small towns. Give it a listen if you get the chance!
I also recently moved to Elora, Ontario! I have been loving every minute of living here so far. The weather has been a bit all over the place, which is typical of spring in Canada. Now that the weather is getting nicer, I've been spending a lot of time outside, exploring the trails and the Elora Gorge itself.
Only naturally, Elora will be the next small town I feature on my website. I loved learning more about my new home and I can't wait to share more about the history of such a beautiful area. This town should definitely be on your list of summer day trip destinations if it isn't already.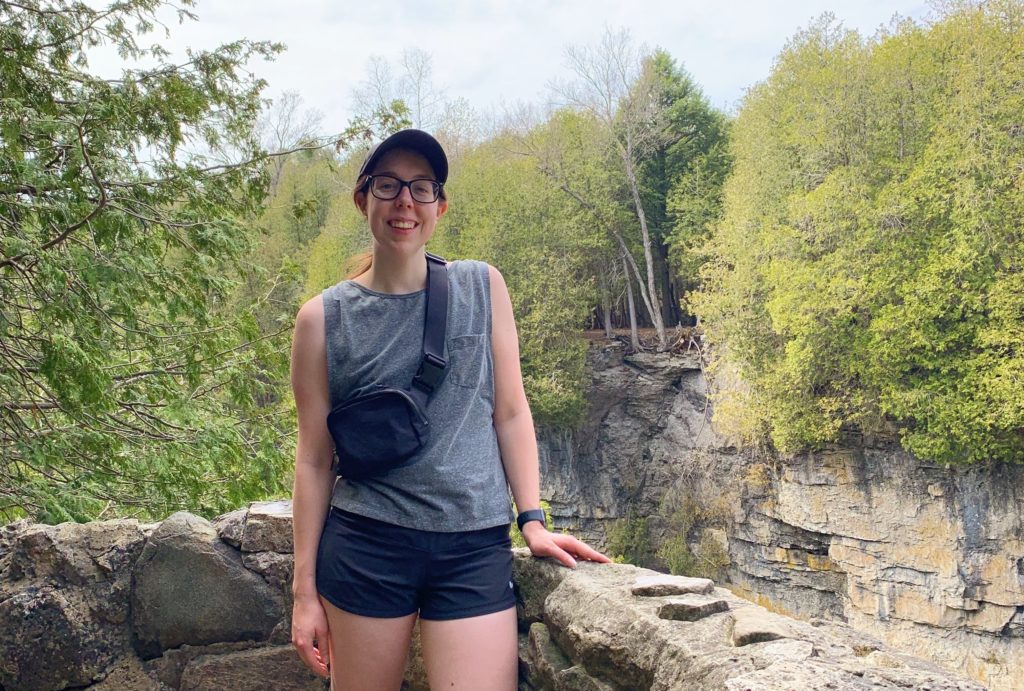 A not-so-fun update is about my vehicle. I've never owned a vehicle before having lived in Toronto for a large portion of my adult life. I thought after I moved from the city that it would be a good idea to purchase a new vehicle. After saving up money, I ordered my Toyota and was given a three-to-five-month waiting period.
Well, it's been over a year since that moment, and the vehicle has still not arrived due to supply chain issues. I've had the estimated arrival date moved on me once already, with expectations of the vehicle now set to arrive sometime in May 2023 (fingers crossed on this one).
My patience has definitely been tested over the past year, as not having a vehicle has made me have to rely on others for assistance to get to the small towns I feature on my website. And while it's great that I have people in my life that are able to help me, it doesn't give me the freedom I need for this project.
I'm hoping by the summer my vehicle does actually arrive and I'll be able to increase the content I feature on my website for everyone. Please bear with me as I have some exciting plans for the summer and more small town adventures coming soon.
Lastly, Small Town Canada turns one year old next week! April 27, 2022, was when I first introduced Small Town Canada to everyone and it has been such a fun experience learning more about the fascinating history behind so many small towns. I hope you stick with me along for the ride!
As always, if you have a recommendation for any places you think I should check out, feel free to send me an email or message me on social media. If you'd like to sign up for my Patreon or buy me a coffee, I greatly appreciate it. Thanks for reading and here's to visiting more small towns in the future!